15 of the Best Ways of Increasing the Lifespan of your Electronic Devices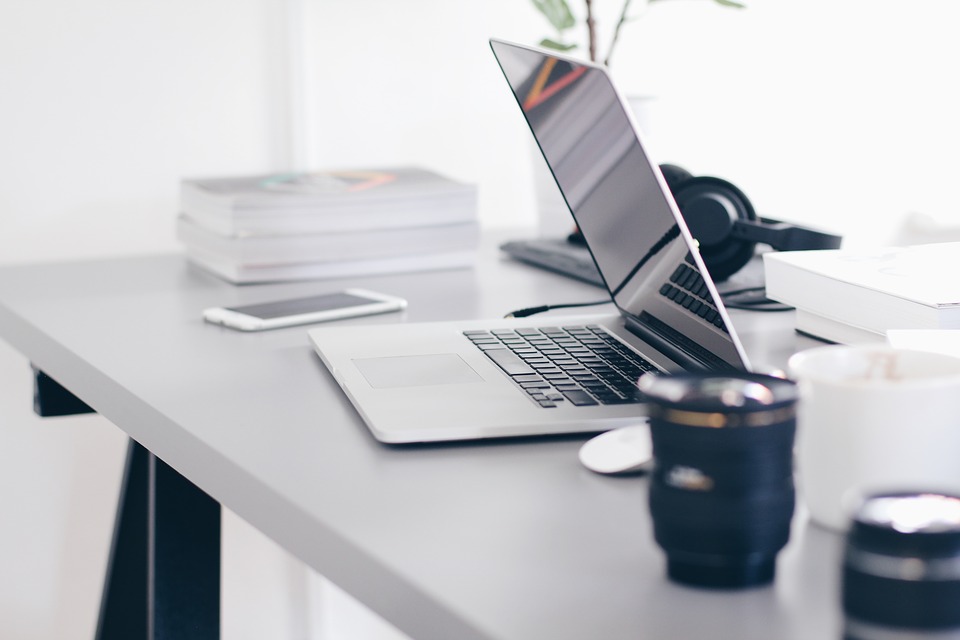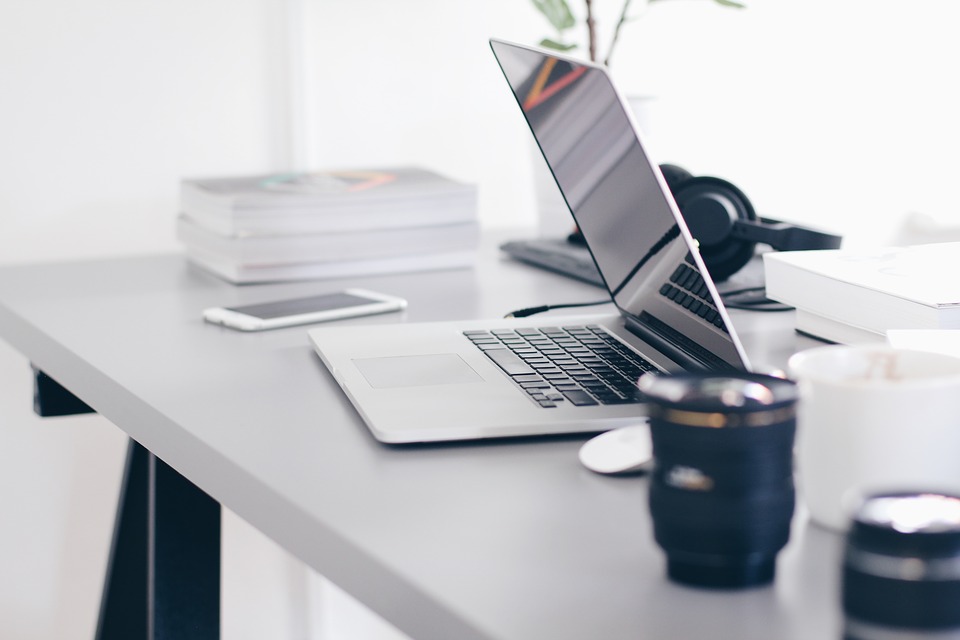 Keeping your electronic devices safe isn't as easy as it seems. Due to their mobility, it makes them easier and more susceptible to damage, and we all know once the damage is done, using the device doesn't feel as clean and as great as before. Especially for our phones, tablets and laptops.
Below are the most common types of phone issues:
Cracked screens
Damaged LED
Slow devices
Can't hear when calling
We all need a bit of help here and there and this is why we have created 25 ways of protecting your devices. Keep on reading and you'll find something that will help you in the future. Continue reading here.
However, if you aren't able to protect your device, get over to a repair agency ASAP. Ask them how long it'll take for the repair to be complete, the price and what necessary accreditation or qualifications they have. Asking this will give you confidence that your device is in safe hands.
There are many repair shops in London, which is why it is important to do your research beforehand. Calibre Computing can confidentially recommend Square Repair for all iPad repairs. We recently had to repair a few of our iPad Air's due to being damaged during an office move and we cannot express how efficient and professional the service was. You can check them out here.
10 top tips on preventing damage to your smartphone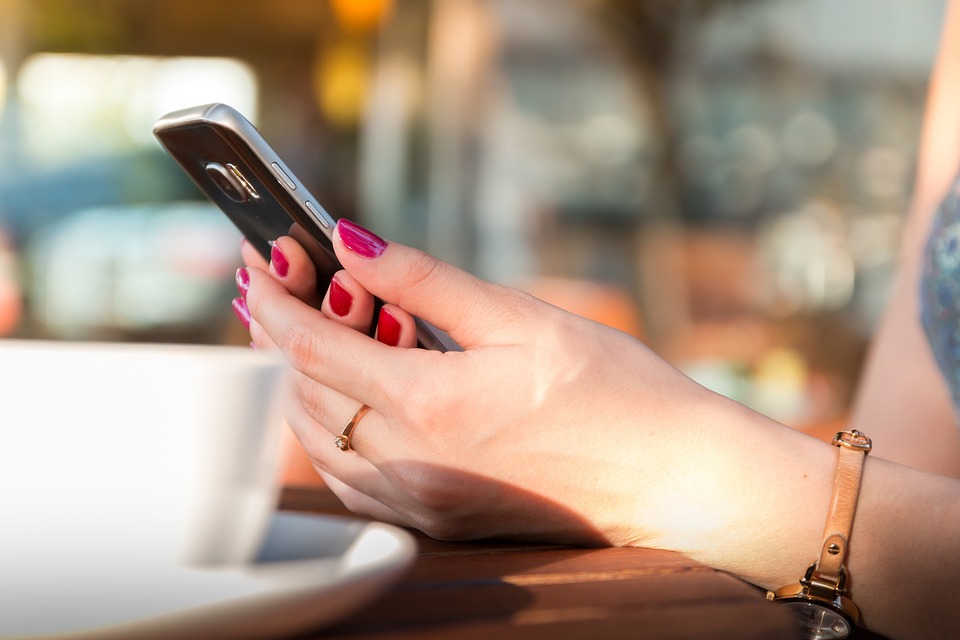 A phone case is vital in keeping your mobile device safe from exterior damage, including smashed screens and dents around the side. You may think phone cases are boring and add nothing to your phone other than being a safety feature, but you can spice things up a little and design your own phone case.
This adds great fun to your phone and will even hold a special place in your heart as you know it was your very own creation. Design your phone case.
Don't want to harm your computer? Check out these tips
Most people will use their laptop against a wall, on the sofa or next to curtains. It's great if you're looking to safe space, but a terrible choice if you want to increase the lifetime of your laptop.
By placing your laptop in these places, it will block the computers vents. The vents are vital in keeping the computer cool and not overheating. Blocking these vents will do the exact opposite and can damage the internal circuitry. View more information.
Don't expose yourself to website attacks
It is impeccable that as a computer user, you have up to date anti-virus software. Browsing the internet without one exposes you to attacks on the internet, whilst some will take data from you, others will trick you into paying them. Ensure your computer has anti-virus software installed and always check that it is up to date.